OM Sound Journeys & More

Enjoy Sound Healing at home with professionally recorded sound journeys, hypnosis and sound meditations from The OM Shoppe.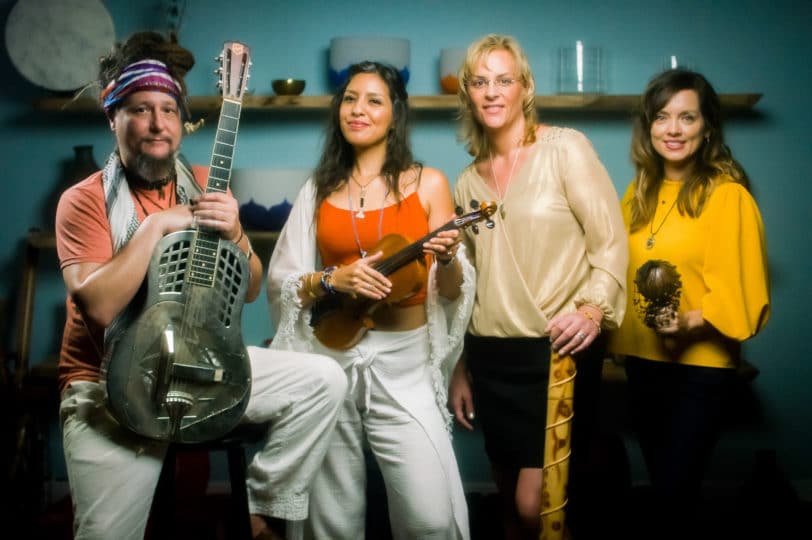 Below you will find our hour long sound journeys using over 150 instruments combined with professional hypnosis. This is a unique and one of a kind experience. Our performances have been sold out for over two years and now these journeys are available for you to enjoy digitally.
Kick back relax and take a trip with us!